IDENTIFYING TRADING OPPORTUNITIES WITH MASSIVE RETURN POTENTIAL WAS NEVER THAT EASYYYY!
You would not have seen any trading strategy as easy as this one! What I have optimised for you traders will leave you astonished.
"There are traders who are using these strategy and making thousands and lacs in less than a month or even less than week sometimes."
Look at some of the trades which have worked exceptionally well...
​
​
---
Stock No 1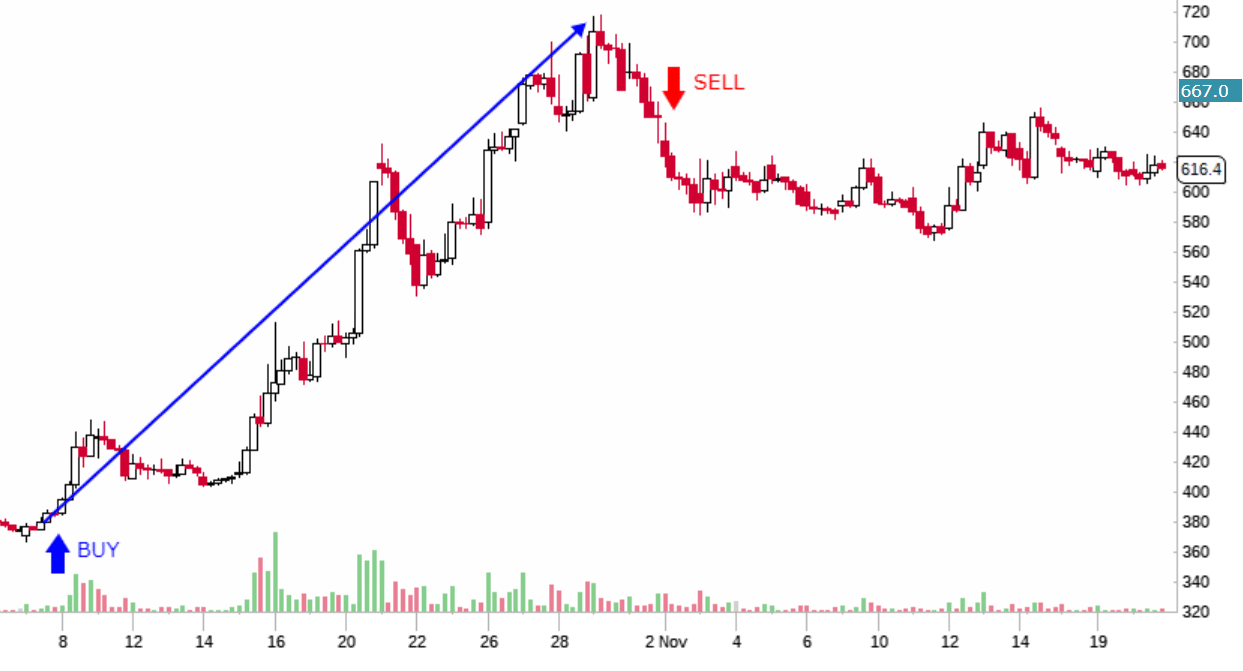 You will stuck with wonder Stock No 1 doubled in 30 trading sessions (100% returns in less than 2 months)
---
Stock No 2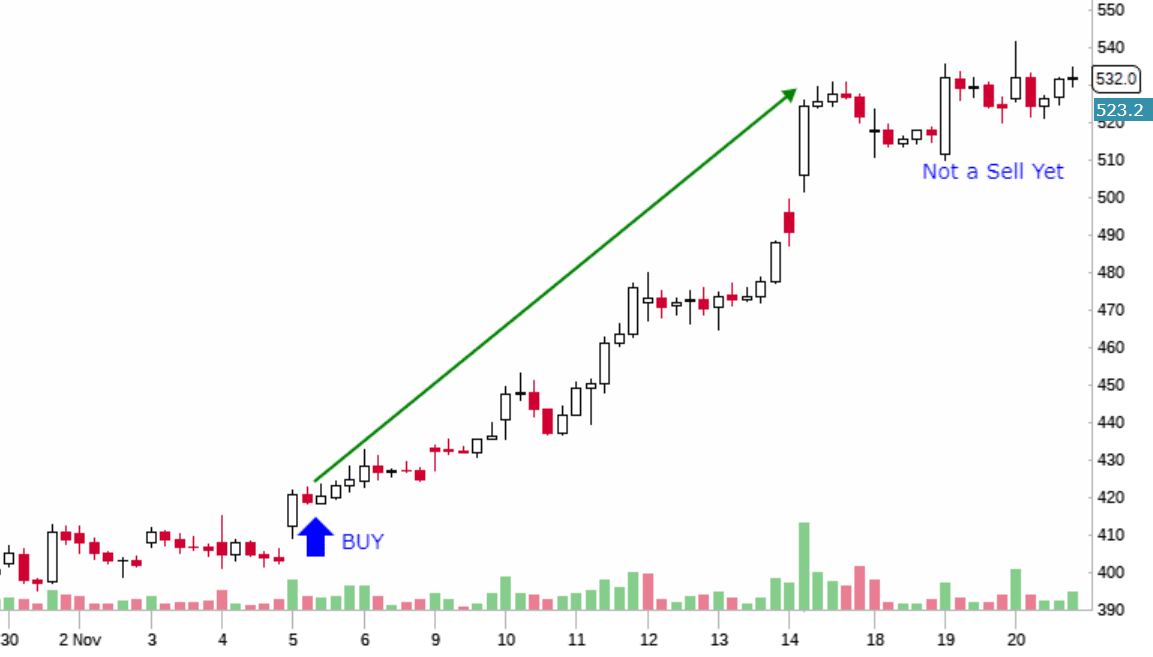 Stock No 2 gave returns of 30 odd % in just 10 sessions
---
Stock No 3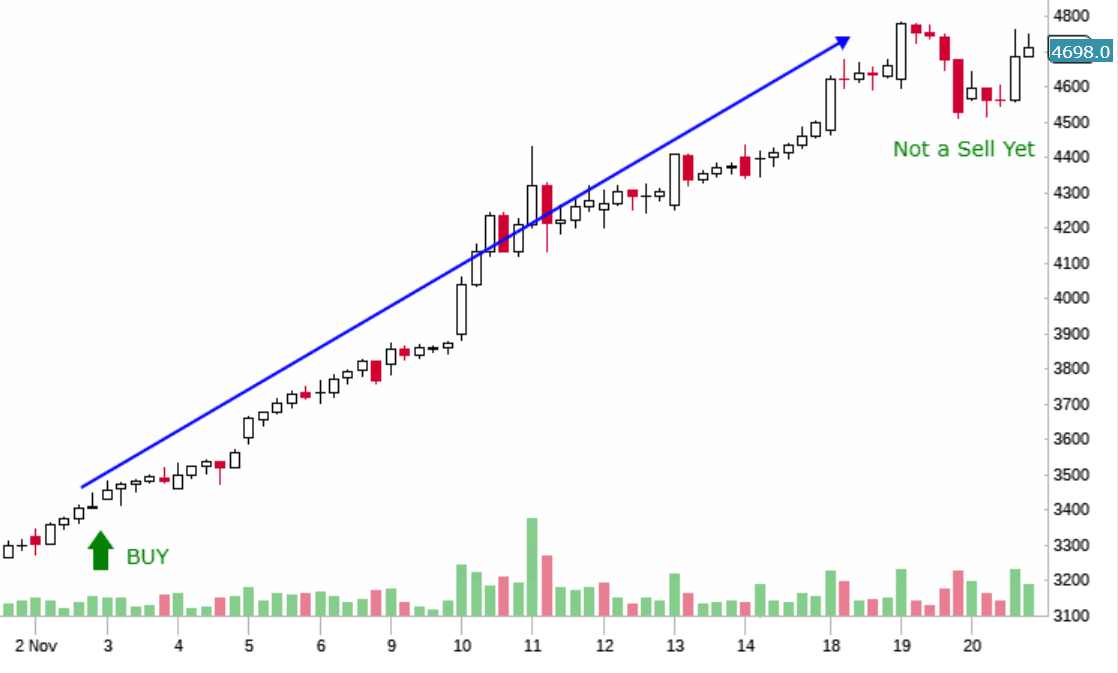 Stock No 3 gave returns of 25 odd % in just 14 sessions
---
Stock No 4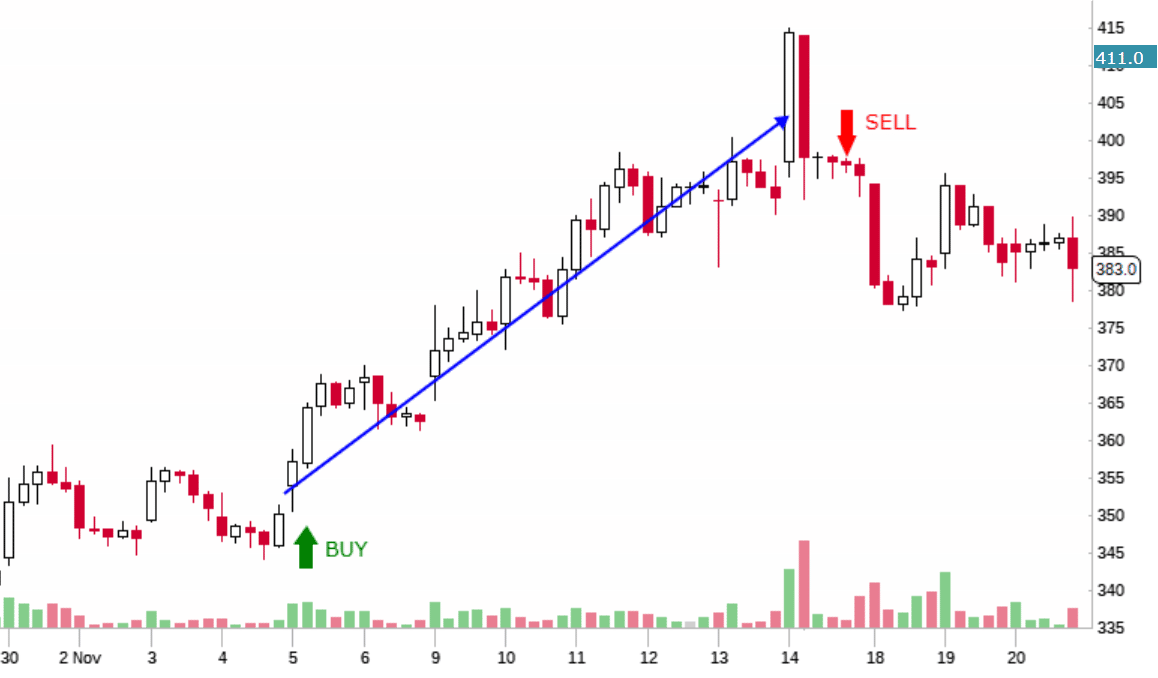 Stock No 4 gave returns of 20 odd % in just 11 sessions
---
Stock No 5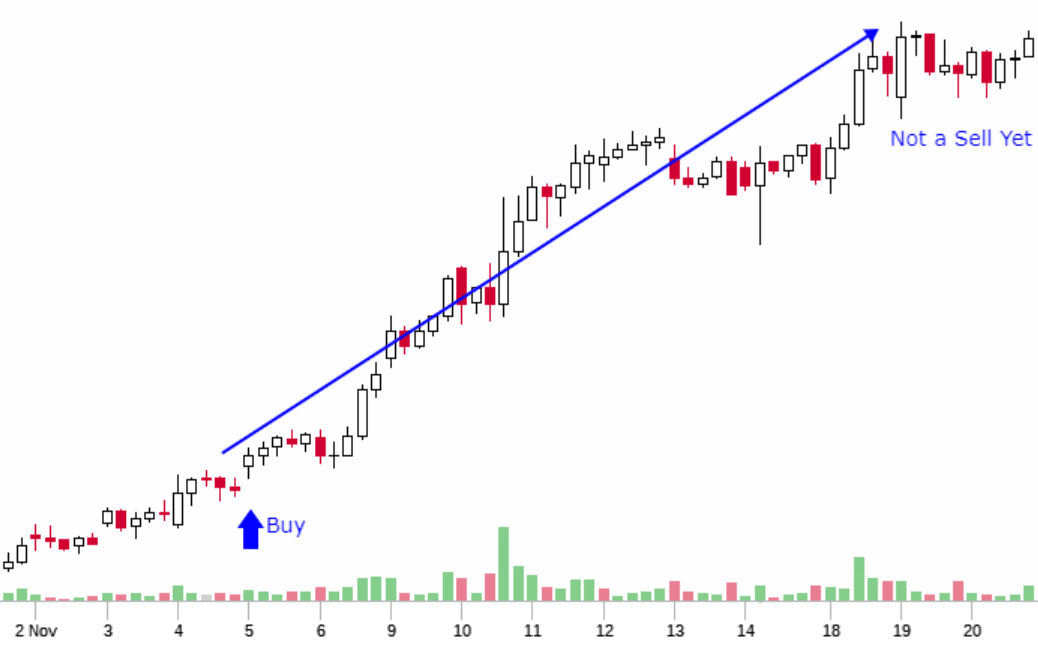 Stock No 5 has returned 35% in 11 trading sessions
​
NOW THE BIGGEST QUESTION IN YOUR MIND
The entire market has rallied in the past month or so the stocks might have gone up?
Also These are all Long Trades, Does it work in a Falling Market too?
I am reading your mind, Right....
See these are few short candidates which have dropped like anything despite the market went well and How your returns would have been if you are short in it...
(I assume you have knowledge of short selling and risks taking in futures, as you cant carryforward short positions in cash segment)
HAVE A LOOK AT IT
Stock No 6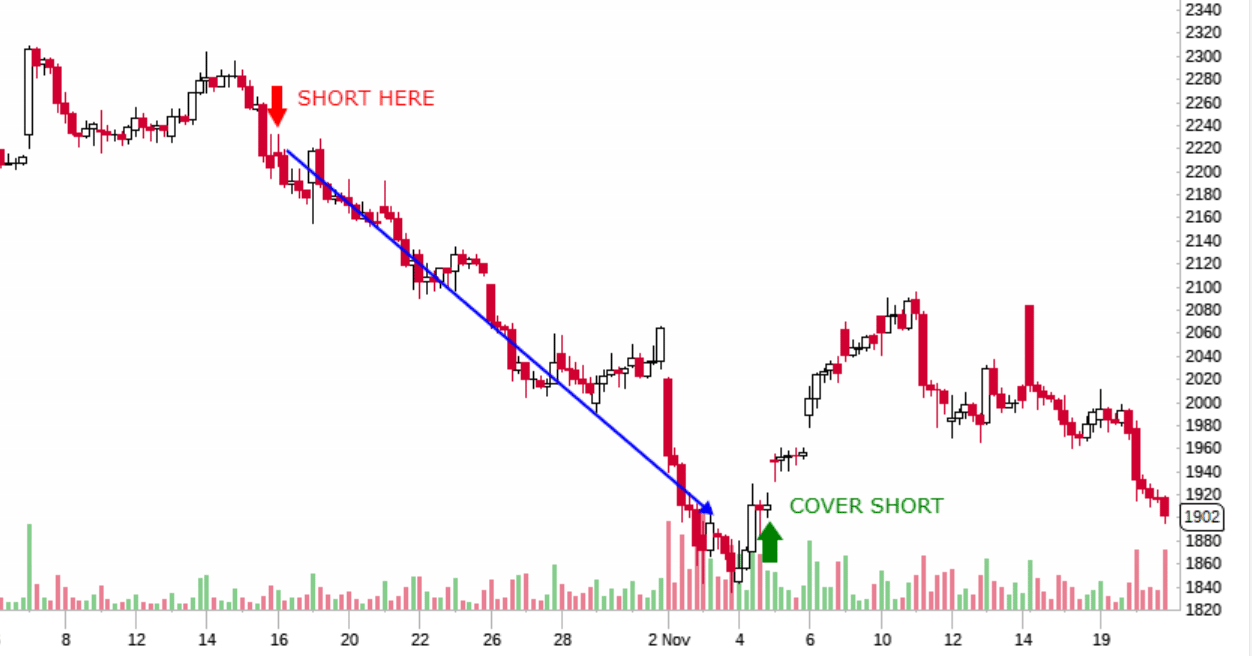 Stock No 6 has DOWN by almost 20% in 18 trading sessions
---
Stock No 7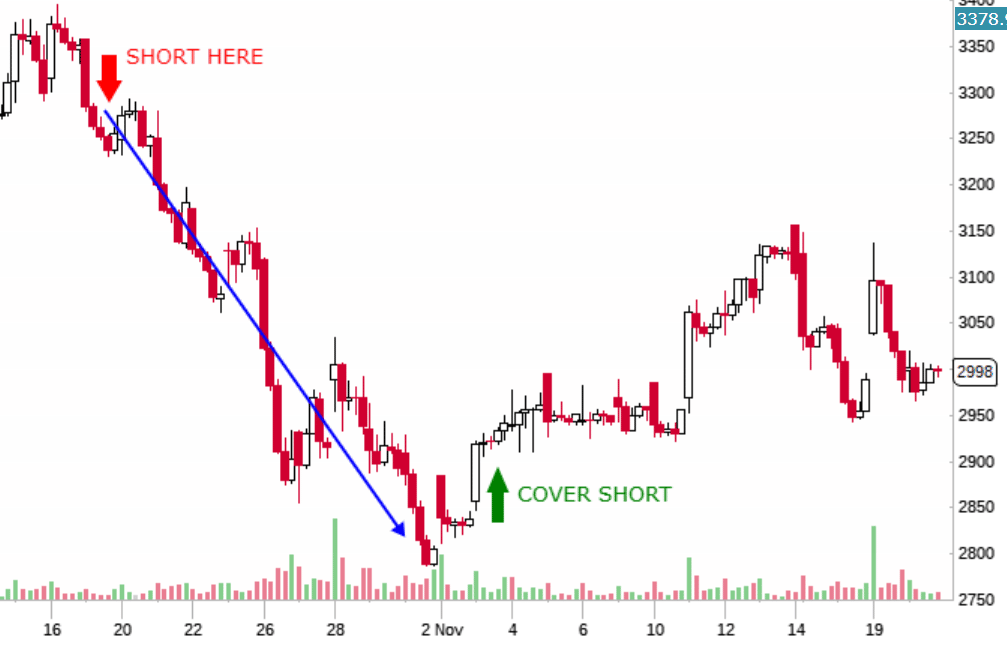 Stock No 7 has been DOWN by almost 17% in 7 trading sessions
---
Stock No 8
​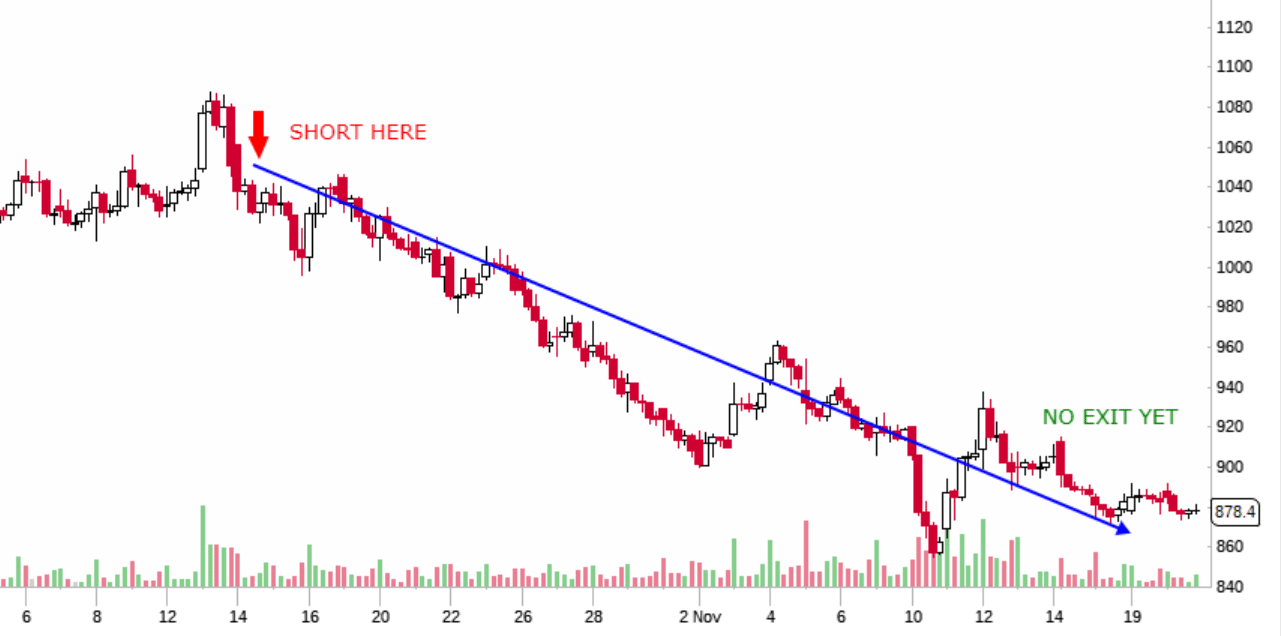 Stock No 8 has been DOWN by almost 15% in 19 trading sessions
Whoa !!!!!!!!!!
This seems like an awesome strategy which might make you millions, however its not that easy, I have put my 19 years into it and it wasn't that easy.
You can shorten your learning curve...
& This one is the best version of this strategy.
"You do not want to miss out on this AWESOME TRADING STRATEGY SESSION from High Konviction Traders...
​
​
Here is what some of our students are saying about our trainings on worlds most trusted review platform TRUSTPILOT
​

​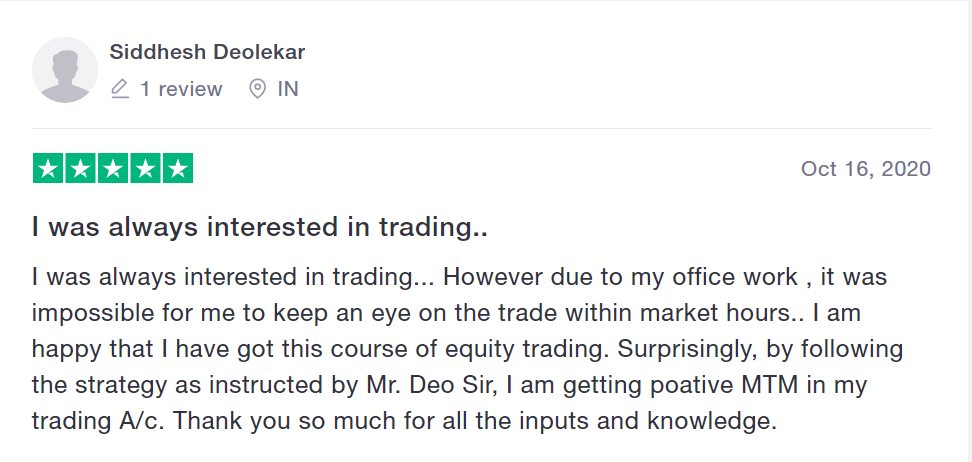 ​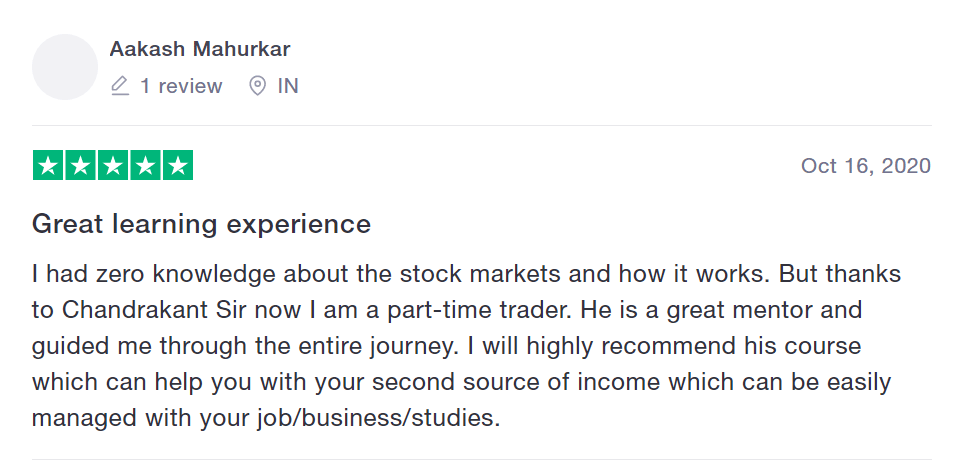 ​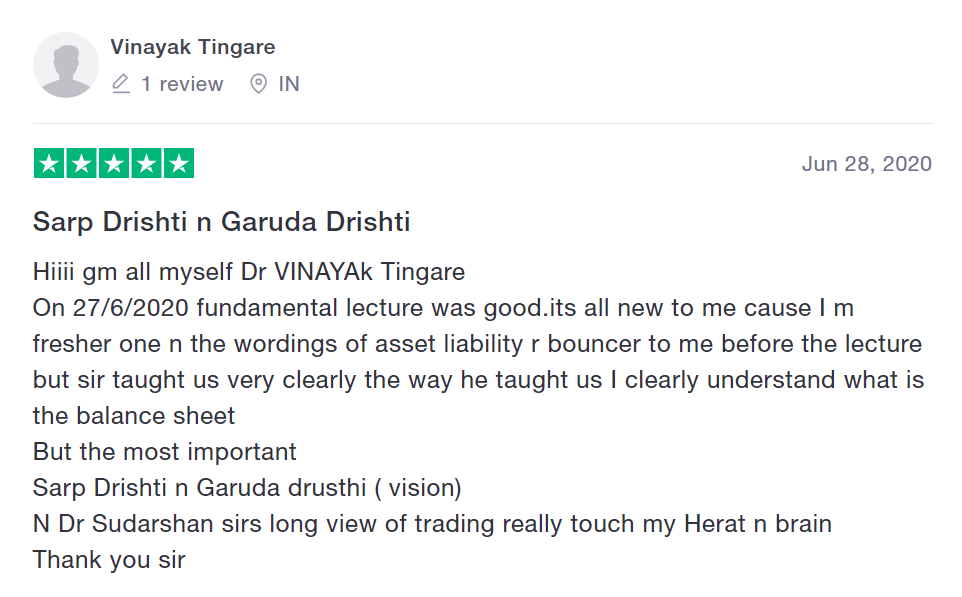 ​